ClubHouse



I've been playing a little bit with this new app, clubhouse. Not yet sure I like it. I had a couple of weird experiences so long. I was randomly surfing between rooms and I started with the italian ones. I found a couple of famous characters talking and joking letting people speak for some seconds. But they were so bully. people don't necessarily have crazy stories or good public speaking skills so it was weird to see fampus people making fun of us loser.



bullyyy


Afrter a while, I encountered asmall room with italians only. I silently listened for a while, they were fun. I also laughed loudly a couple of times. I presented myself and itwas alrtight. Not big topics, tho,. at some point a guy quoted a famouds cinepanettone , saying "So de Latina.". It's a joke I oftem tell with my friends. And the next quote is:

"Se è robba de froci io nce sto

". I said it loud. They went crazy. I got quickly kicked out of the room and I spent the next 7 minutes with my eyes wide open and adrenaline blowing up. I felt so stupfid but it's fine. There probably were some homosexual people in the room and before kicking me out tghey said oh no another trooll. I'ts fine, I felt angry because they didn't get the joke and there were obviously no homofobic meaning in it. But this tells me there will be new ways to make feel people like shit.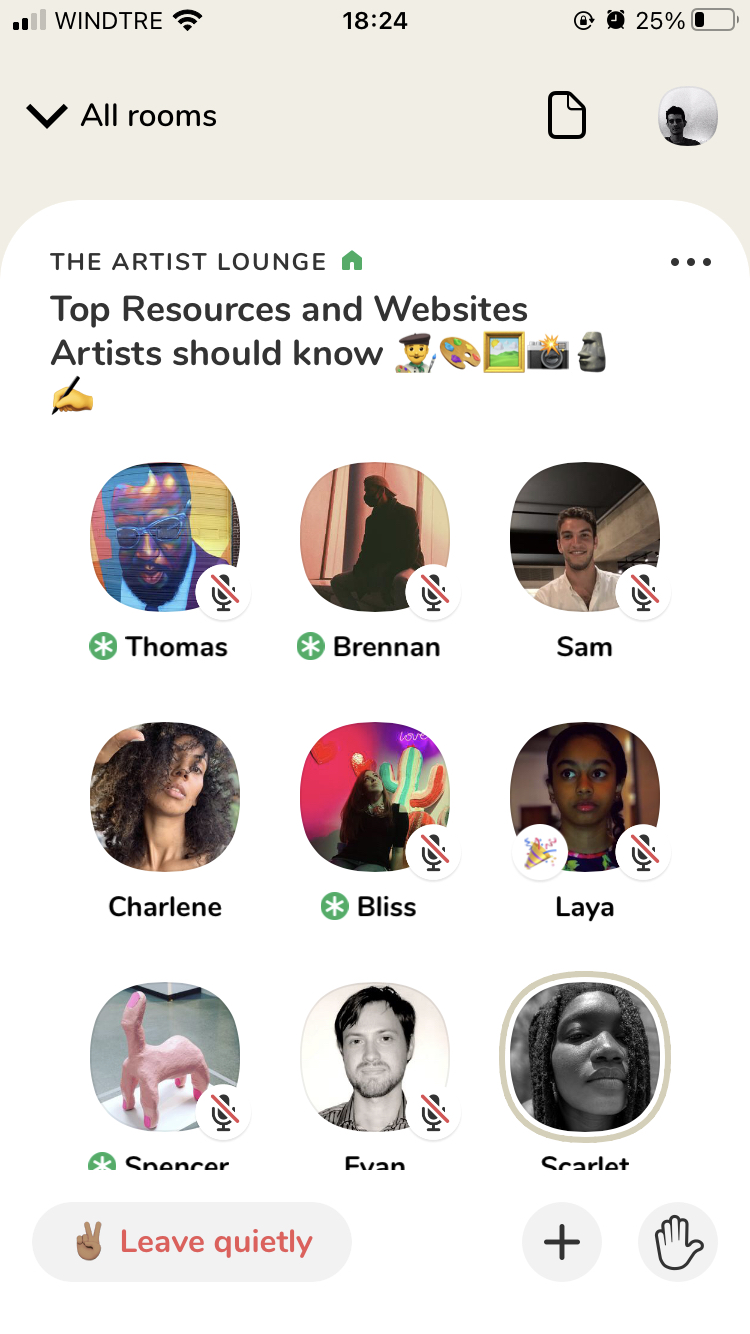 Also: how this app makes money? Will they introduce
Ads
during streamings? like a spotify thing, wirtth the chance of makingh some kind of supscruption or something. Or maybe they will put animated ads in the home. I also thoufght they may be using audios to train
artificial intellingence
,
13.02.2021
Jacopo Ernesto Gasparrini